Even though today is a day when I need to think like a singer (in case you don't know, there is a wonderful Cabaret event at the Calvary Baptist Church this evening, starting at 7:00 pm and I have to get out my belt-voice), I did not want to let too much time past before I write my own kind of very special Valentine love note to my small group, the Wednesday Night Words Bible study group.
When I studied preaching those six weeks in 2009 with Pastor Amy, one of the things that she stressed really stuck with me (well, let's hope that many of them stuck with me) — and that was that a person creating and delivering a sermon has to always walk a careful line between too-much personal disclosure (i.e. making the sermon all about your personal process and not about the text) and not-enough personal disclosure (therefore, not appearing at all human and fallible to your audience, which is always a mistake).  But this is not a sermon, so I'm about to disclose away.
We are blessed on Wednesday nights, with a group of devoted, interested, and really fun companions with whom we get to journey along the path of faith.  We laugh, we think, we cry, we pray, and everyone brings really good snacks.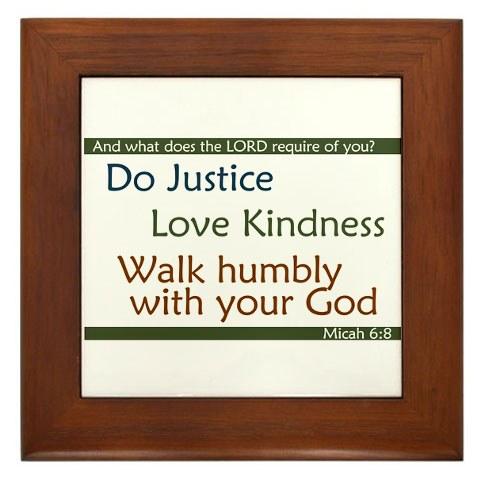 I've been coming to Wednesday Night Words ever since it began and spending time thinking about my faith and my beliefs and what they are and how to articulate them and how the relate to the traditions of the church universal, these things have changed my life.  But last Wednesday, it was the group as much as the material that really came together to help me over a major life change hurdle.
You see, Pastor Amy got sick. 
What no one in our little group knows (but they will now) is that I have been in the middle of a pretty major personal struggle about the nature of my call and what actions I should take next.  If you read this blog occasionally, you've probably gotten a hint about it (check out Now I See Me, Now I Don't if you are interested) — but last week was a particularly bad week….because I hit a wall.  It was a big wall, a wall unlike any other wall that I had ever encountered.  And I really just thought that I couldn't go on down the path I was heading.
I will spare you all the details, but let it suffice to say that, while I still felt strongly that I was on the path to answer the call that I heard, well, I was pretty sure I didn't have it in me to do what God was asking of me.  So, Tuesday, I discussed this all in detail with my spiritual director.  And as always, she gave me ways  to see around the wall.  We knew it was still there, but there was hope.   And I felt better, thinking that I had started successfully down what would be a long road to realization.
And then, Pastor Amy got sick.  And I no longer had a week to think about my new realizations, I had at most 2 hours (because I also had a rehearsal to prepare for that night).
Enter the world's most amazing small group.  None of you knew about that struggle, none of your knew about any of it.  And we had a most amazing, loving, inciteful discussion of Matthew 5:6:  "Blessed are those who hunger and thirst for righteousness,   for they will be filled."
It has been a lifelong hunger for righteousness that has led me to this place, and being surrounded by wonderful people who are able to hold me in the light of possibility, that has left me oh so filled.  You all embody the true meaning of  Micah 6:8…you truly did justice, loved kindess, and helped all of us to do a little better job of walking humbly with our God. Thank you, one and all.
Now, do your homework for next week.